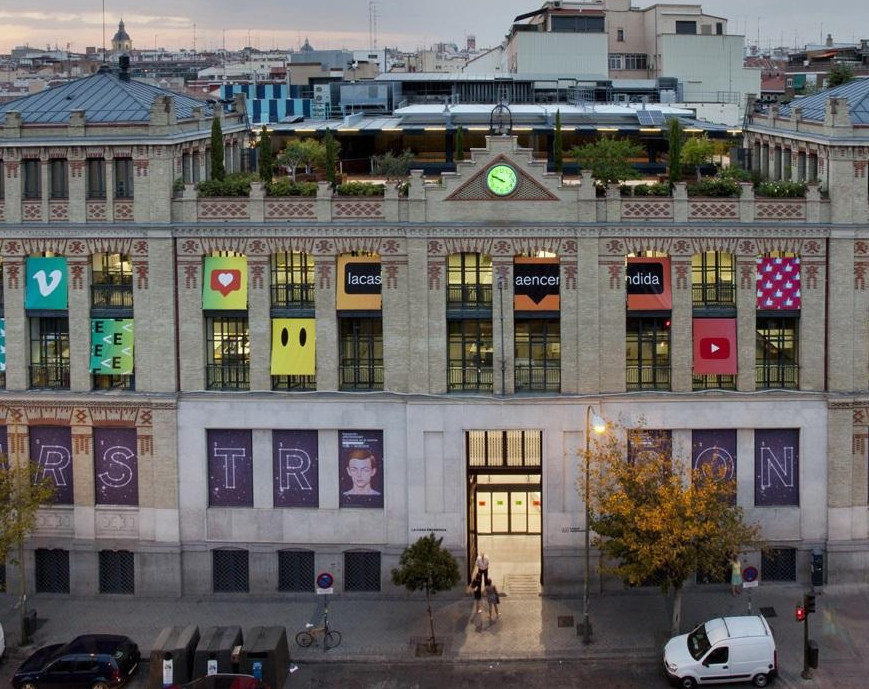 La Casa Encendida, Madrid
The venue for this year's DrupalCamp is La Casa Encendida. It's renowned for its environmental friendly approach and for hosting all kinds of national an international events.
Located at the heart of Madrid, and a ten minutes walk from the main Railway station, La Casa Encendida offers a superb foundation for this year's DrupalCamp.
Become a sponsor
Become part of DrupalCamp Spain by sponsoring the event.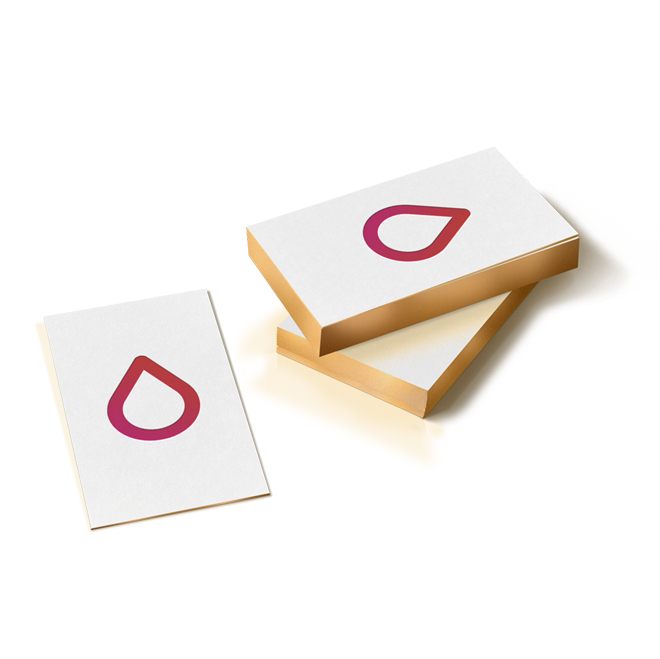 Business day
On Friday, in parallel with DrupalCamp, we will host a Business Day for the Spanish Drupal market leaders.
This is a perfect opportunity to meet other companies, take the pulse of the market establish synergies.
If you are interested, get in touch with us.
Join our community
The Spanish Drupal community grows every year. Companies, freelancers, and students are part of one of the most influential families in the web industry.
Join the Spanish Drupal Association