Saturday night party
There is no Drupalcamp that comes without Saturday Party. This time it takes place in a well known venue for the "madrilians":
O'Neill's Irish Pub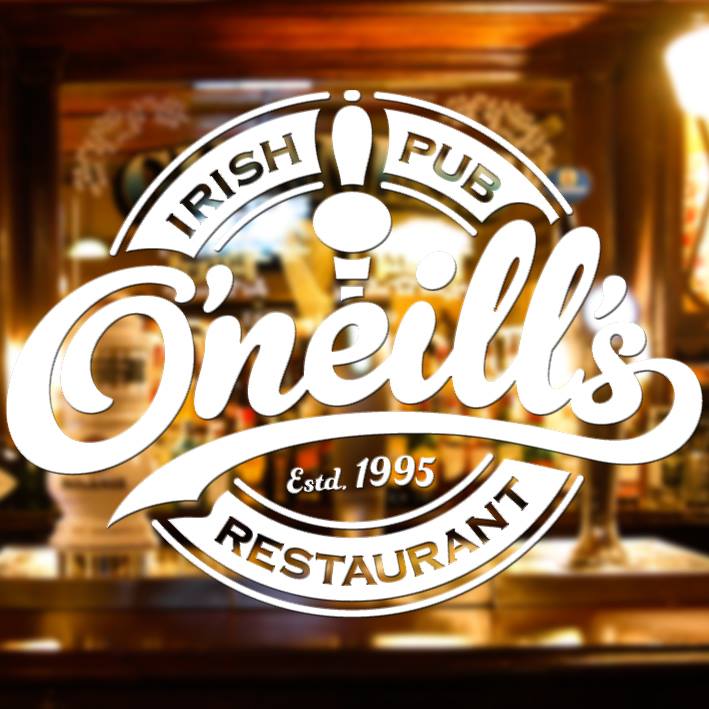 One of the biggest venues in the heart of  Madrid, next to Santa Ana square.
Wooden decoration, giant screens for sporting events, hamburgers, concerts, import beers, colored by a multicultural environment. We have booked the bottom floor for a few hours exclusively Drupalcamp attendees.
See you there downstairs on Saturday, May the 6th, at 21:00. Don't forget to bring your DrupalCamp ticket with you.
Address: Calle del Príncipe, 12, 28012 Madrid
How to get there from La Casa Encendida:
O'Neill's is 20 minutes away from La Casa Encendida. Choose one of these two itineraries:
By Metro (Underground):
 

Leaving the main door of the Venue on the right, We have to walk along the Ronda de Valencia until we reach the roundabout of Embajadores.

There we take the metro line 3 that ends at Moncloa, but getting off just 2 stations later in Sol.
We leave by the exit to the street called "Renfe", and we go east by Plaza Puerta del Sol towards Espoz y Mina Street by the same sidewalk as the famous clock of Sol (looking to the clock, you have to go to the left). We continue by the Carrera de San Jerónimo until you reach the junction (Plaza de Canalejas).

We take Principe Street, which is the second street to the right of the junction.
On the right hand side of the street we will see O'Neill's.
 

View larger map
 
Walking: Follow the directions on the map below: View larger map
O'Neill's Irish Pub
Calle del Príncipe, 12, 28012 Madrid, España